I see that ESC is offering a performance flex disk /guibo.
this Aluminum flex disc is ... CNC machined aluminum , and is rigid, not giving any flex..... Instead, the force is cushioned by the six individual bushings in the flex disc that are made of 80 durometer polyurethane.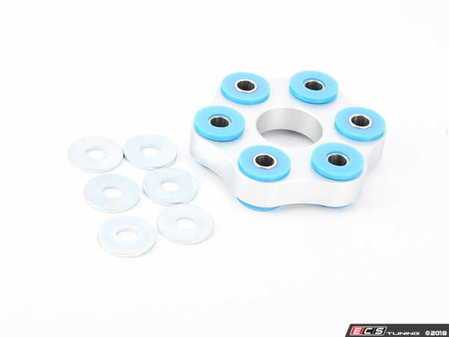 I can recall seeing a image somewhere of an Alpina flex disk which seem just a metal plate with bolts - ( must have rubber inserts)- like this item.
maybe it was here
https://www.m5board.com/threads/early-b ... sc.114240/
Mr wkohler - what do you have on your Alpina?