Thanks Franky!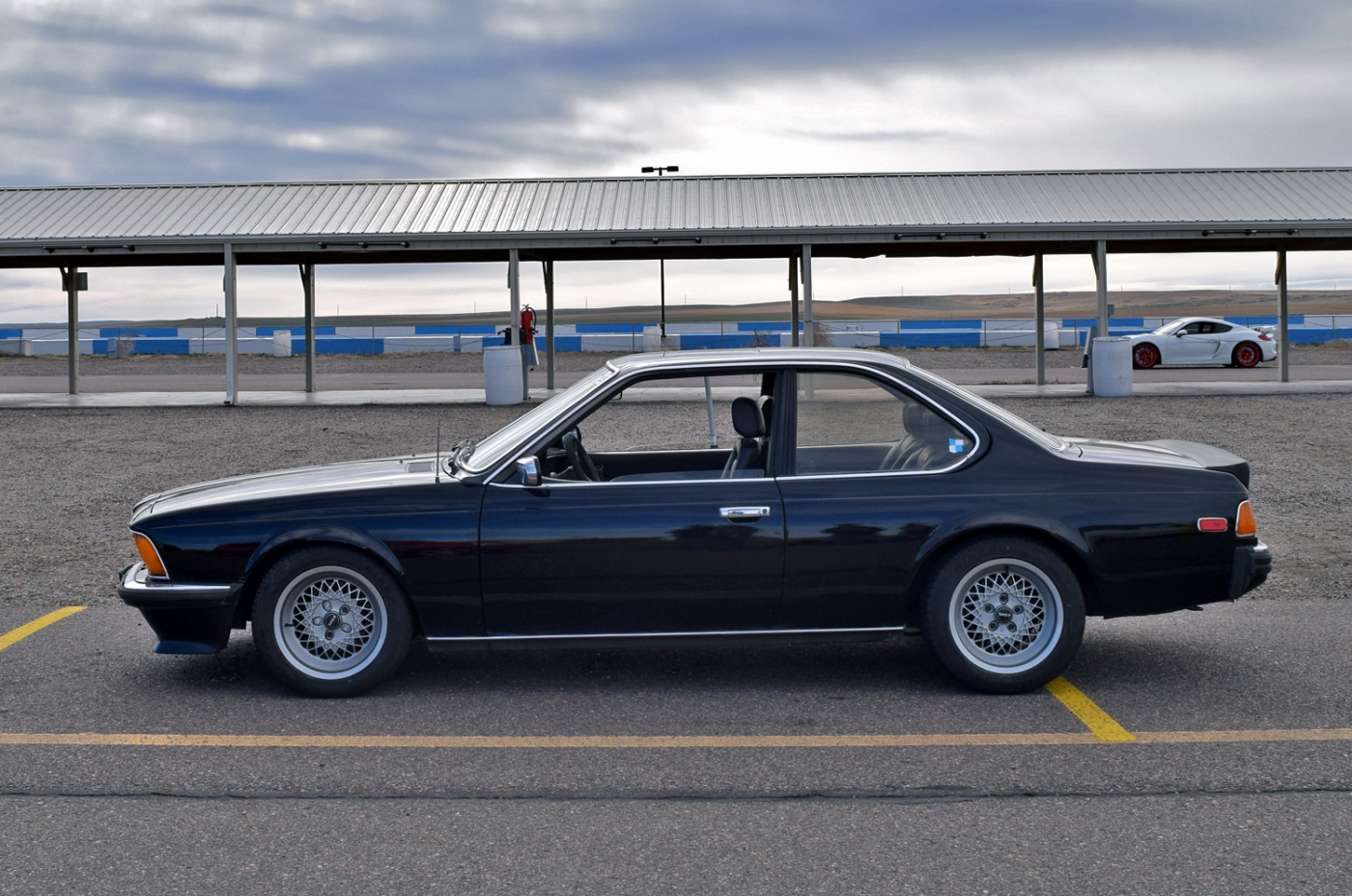 I have tried a few more things and found the problem to persist with a new ICU, new fuel pump, multiple combo relays, a new Coil and spare CTS.
Starting to suspect solder joints in the ECU as the root cause to my problem here.
Started 5 times in a row and then wouldn't start for about 20 minutes. Drove home just fine after. It seems to be heat related, after driving 10-15 minutes or so. I just need to take it apart and see how joints look.