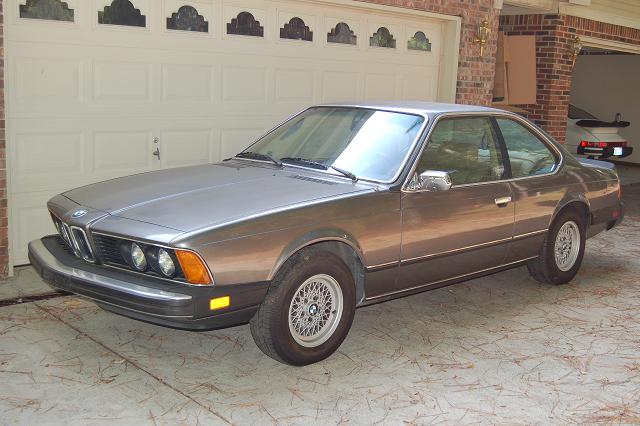 I'm new to this forum, but not to older BMWs. I'm helping out my brother-in-law with his 78 model 633. I have had a good bit of experience with the E28 based 6ers, but this is the first E12-based car I've had in my garage. As you might have guessed, the car starts, but dies soon thereafter. With my fuel pressure gauge attached, one can see why. The fuel pump runs when cranking, but not when the engine is running. I have verified continuity through the AFM switch, and ground at the ECU. The problem appears to be the relay (not surprisingly).
I've opened up the relay and do not see any bad solder connections. According to all the relay diagrams, it looks like pins 85 and 86b on the relay should close the points to power the pump when running. Testing the relay on the bench using a 9v battery, the problem appears to be the resistor that is mounted on the board between the relays (labeled R1).
I'd be happy to replace either the resistor or the whole relay, so here are my questions:
1. Does anyone know what value resistor should be there? (the colors are not so easy to read after 3 decades). Anyone ever done a resistor replacement on the combo relay?
2. The Bosch combo relay on this car is '0 332 514 105', it has 12 pins on it. No one lists that number anymore. The website for a parts vendor I use recognizes that number in the product search however, and recommends Bosh '0 332 514 121'. The picture and text for that relay show/describe the relay with 13 pins. Can anyone confirm that the 13 pin replacement will work for the old 12-pin relay? The part is about $60 and I don't mind paying if it fixes the car, but I really don't want a $60 relay in my toolbox for the rest of my life if it doesn't.
Thanks for the help, I'd already have been lost without the information on this forum.