For the folks with the problematic nemo style aux air valves, this is a great solution. My research shows that many fiat and jaguar owners also perform this mod.
Materials:
Angle Bracket
90's Honda Heater Control Valve+Cable (Toyota/ Lexus are good too)
Honda Heater Hose in all shapes and bends
Long Throttle Cable (Ford Escort)
Currently my valve is just zip tied to the combo relay. I think later on a better mounting point will be an L bracket attached to brake master cylinder stud.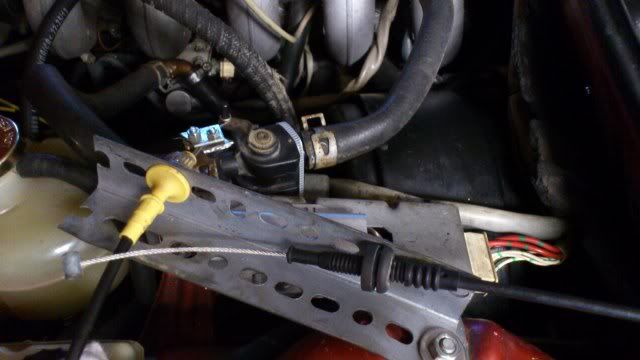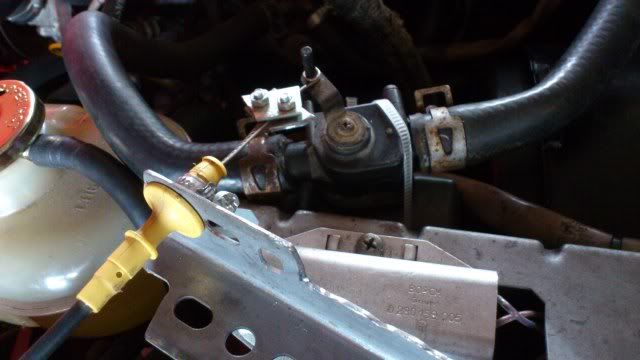 As you can see, there's a good bit of rigging and adjustment involved. It was crucial to allow the right amount of rigid honda cable to stay recessed in the yellow part of the cable sheath, otherwise the flexible portion would just bow out.